The Myth of Sex Addiction: An Interview with Dr. David Ley.
By Jessie Sage. Reading time: 8 minutes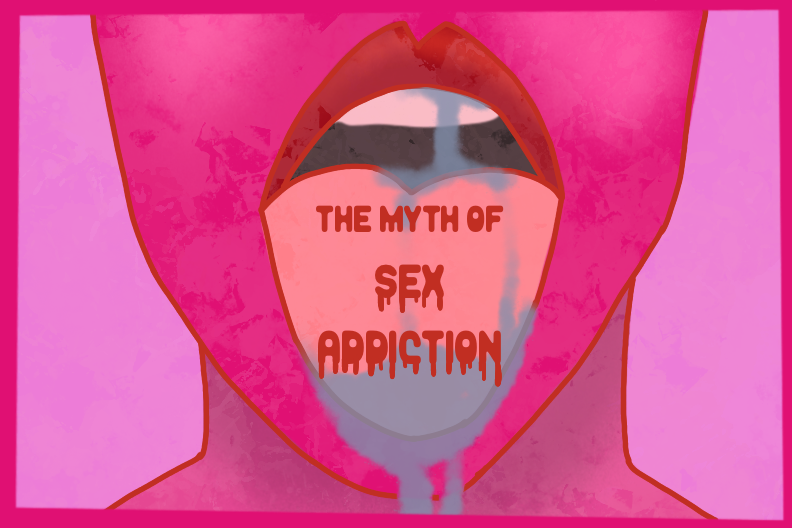 Clinical psychologist and sex therapist Dr. David Ley has long been critical of the sex addiction framework, and wrote the book The Myth of Sex Addiction to explain why. I sat down with him to explore why sex addiction is a problematic concept, and how it contributes to whorephobia.
Read more...
---