All about anal: An introduction to butt play with escort Carla Rinaldi.
By Georgie Wolf. Reading time: 12 minutes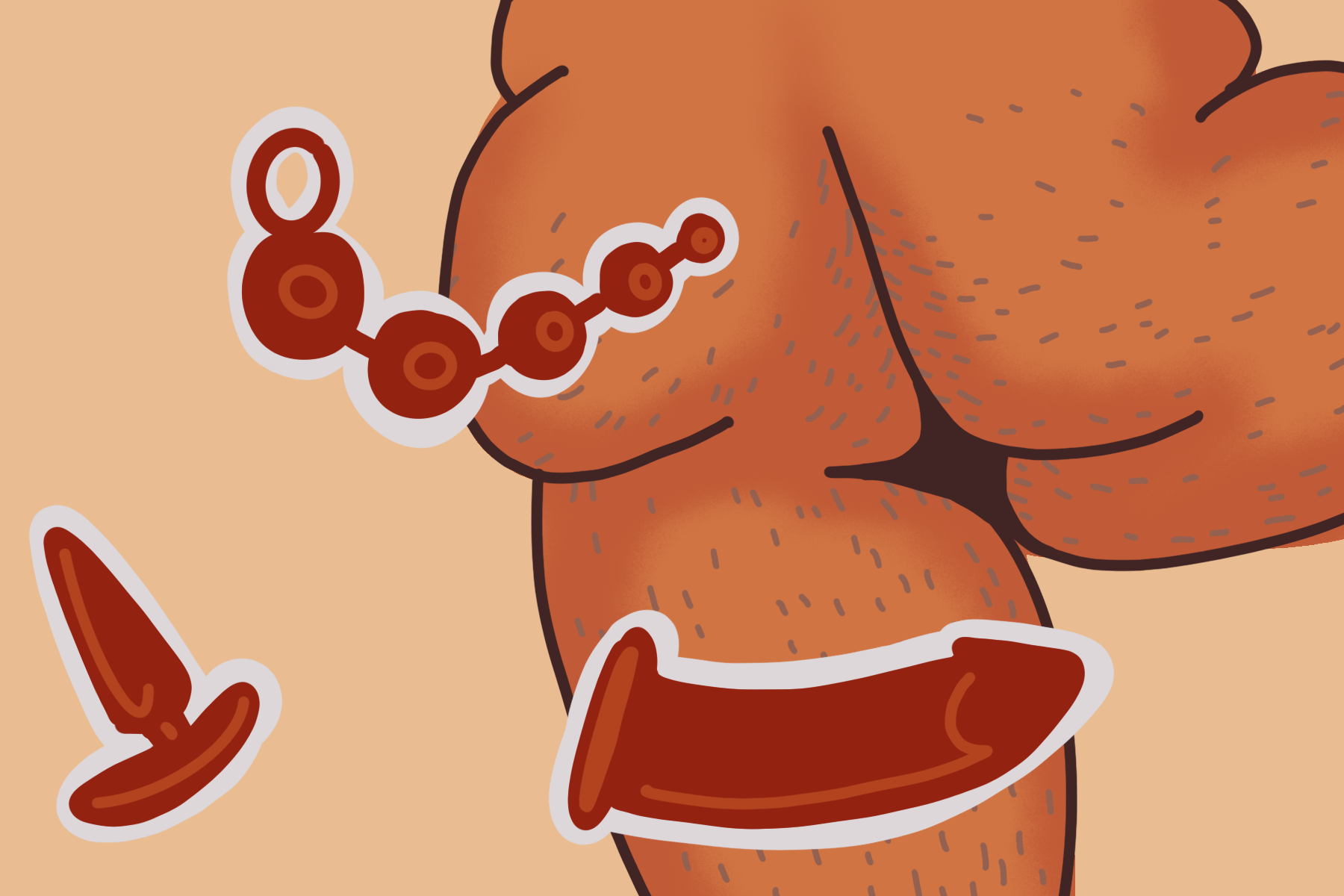 For escorts, anal play is a common request. But many clients aren't aware of the correct etiquette, how to prepare, or how to be safe during an anal session. You may be unsure how to ask for these services...or worry you'll be judged as 'gross' or 'deviant'.
Read more...
---